Here are the affiliated organizations that make our work possible.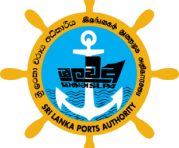 SRILANKA PORTS AUTHORITY
[ SLPA ]
Sri Lanka ports authority is the state-owned operator of major commercial parts in Sri Lanka.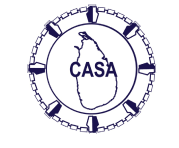 CEYLON ASSOCIATION OF SHIPPING AGENTS
[ CASA ]
Commonly, known by their acronym CASA, this organisation has been active since 1944.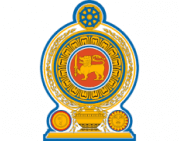 DEPARTMENT OF MERCHANT SHIPPING SRILANKA
This is the shipping administration arm of Sri Lanka that has the overall responsibility of overseeing maritime concerns.
CEYLON FREIGHT FORWARDERS ASSOCIATION
CEYFFA is a platform for professionals in logistics to network.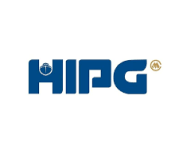 HAMBANTOTA INTERNATIONAL PORT GROUP [ HIPG ]
HIPG offers a comprehensive range of services for shipping industry, with a focus on new technologies and environmentally sustainable practices.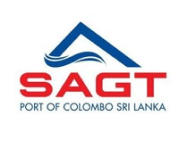 SOUTH ASIAN GATEWAY TERMINALS
[ SAGT ]
SAGT is the first public – private partnership container terminal in Sri Lanka, launched in 1999.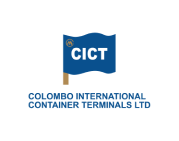 COLOMBO INTERNATIONAL CONTAINER TERMINALS
[ CICT ]
CICT is a listed blue chip company in the Hong Kong Stock exchange and Sri Lanka Ports Authority ( SLPA ).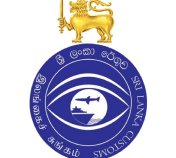 Sri Lanka customs is a non-ministerial government department whose functions are the collection of revenue, prevention of revenue leakages, and other frauds etc.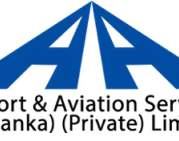 AIRPORT & AVIATION SERVICES
[ BIA ]
BIA is the first international airport in Sri Lanka and is operated by Airport and Aviation Services Limited ( AASL ).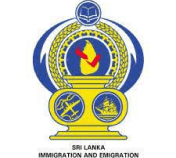 DEPARTMENT OF IMMIGRATION
& EMIGRATION

This department regulates the entry and exit of persons and provides citizenship services while safeguarding the nation's security and social order.